Fairydown Espresso Blankets
Add a blanket to your bed for comfort and warmth.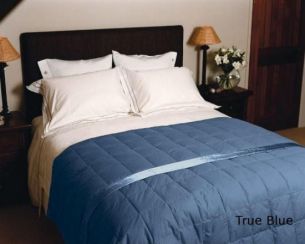 Feather & Down Espresso blankets are great to snuggle under, adding warmth to your bed or as a throw elsewhere.
They are a summer weight blanket on their own, or can provide extra winter warmth when added to existing bedding.
A versatile, washable, colourful blanket that will stand the test of time.
Category Products:

Fairydown Espresso Feather & Down Blankets