Silk Sensation Duvet Inners
Enjoy a silk duvet inner to snuggle up in regardless of the season.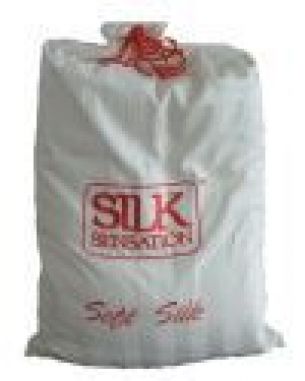 These inners provide the same warmth as down. They are lightweight, giving warmth without excess weight and are great for those allergic to feathers.
Silk Sensation duvet inners come in Winter and Summer weights.
Category Products: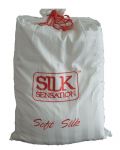 Silk Sensation Summer 250gsm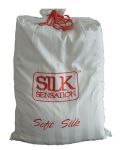 Silk Sensation Winter 400gsm