Ltd by Logan & Mason
Fresh new designs for standout style.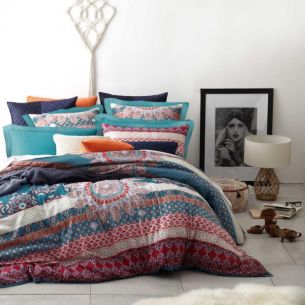 The new Ltd. Collection by Logan & Mason - designs available for a limited time only!
Luxurious duvet covers in 100% cotton sateen, featuring bold colours, and geometric designs, along with some tropical summer tones.
Duvets are supplied as a set, comprising of duvet cover & pillowcases.
Stocks are limited, please email info@whitwell.co.nz for confirmation of availability.
Category Products: