Logan & Mason Duvet Covers
Duvet covers to create style and interest in an instant.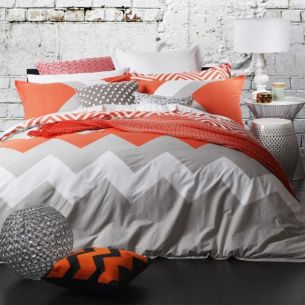 Beautiful Logan & Mason quality bedding to enhance your home.
Duvets covers (aka doonas) are supplied as a set, comprising of duvet cover & pillowcases, and most are easy care Cotton/Polyester Percale quality.
Stocks of some products are limited, please email info@whitwell.co.nz for confirmation of availability.
Category Products: