Irish Coast Bedroom Collection
Recycled solid wood bedroom furniture.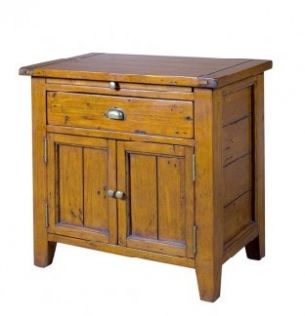 The Irish Coast collection is a tribute to 18th Century Irish carpentry.
Ravaged by poverty, craftsmen of the time were forced to salvage discarded timber from the peat bogs after the country had been stripped bare of trees.
This resulted in a jigsaw method of construction that became an art form in itself. This has been skilfully recreated in today's Irish Coast recycled solid wood range.